Kenia: Working on a greater supply of seed potatoes in Kenya
In Kenya, potato farming creates employment for 2.5 million people along the value chain, amounting to an estimated annual worth of USD 480 million.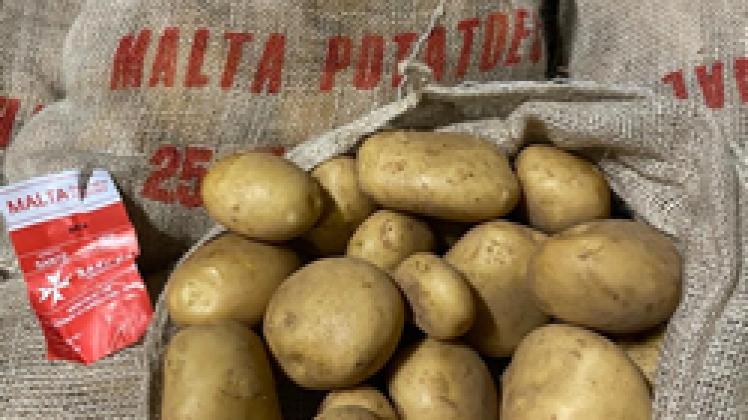 Yet farm incomes in Kenya - and other African countries - are hindered by low yields: 8-15 tons per hectare; limited access to clean planting material is a major barrier to increasing productivity.
Most potato farmers in Africa plant poor quality seed they save from the previous harvest or purchase from unregulated local markets. Often infected with disease, this seed potato performs poorly.
Apical rooted cuttings technology was introduced into Kenya to ramp up production of high-quality seed by the International Potato Center (CIP) through the Feed the Future – Kenya Accelerated Value Chain Development program of the United States Agency for International Development with additional support from the CGIAR Research Program on Roots, Tubers and Bananas.
The technology was developed years ago by scientists from the Vietnamese Research Center for Experimental Biology and CIP. This innovation has greatly improved potato yields by address seed gaps and improving farmer access to seed. In Kenya, CIP is partnering with Farm Input Promotions Africa (FIPs), and county governments of Kiambu, Nakuru, Uasin Gishu and Meru to scale out this work.
Source: cipotato.org
Fuente: https://www.freshplaza.com/article/9331549/working-on-a-greater-supply-of-seed-potatoes-in-kenya/