Gran Bretaña: Crop storage research facility closure to impact uk growers
Calls are growing to save the Sutton Bridge Crop Storage Research (SBCSR) center from the fallout surrounding AHDB Potatoes, after it emerged all its research activity will cease by May 2022.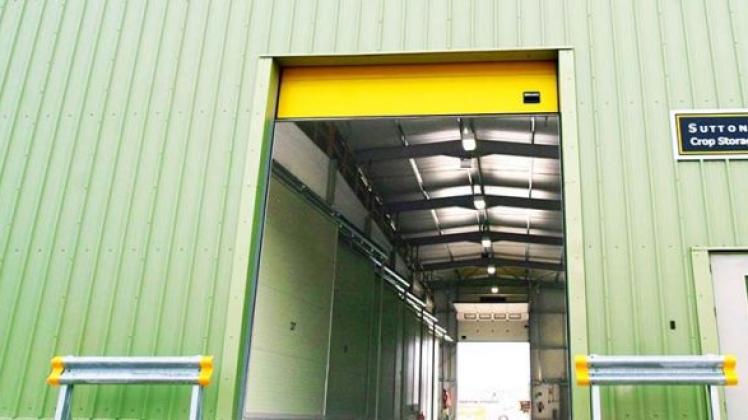 In a yes/no ballot in March, the potato industry voted to scrap the compulsory AHDB levy following widespread discontent about how the levy fund was being managed.
In recent years a multimillion-pound slice of that levy has been invested in AHDB's Sutton Bridge center in south-east Lincolnshire. As part of recent announcements relating to the wind-down of AHDB Potatoes, all new research projects at the facility will stop with immediate effect, with just bare-bones knowledge exchange output continuing until May next year.
Ray Andrews of Norfolk-based potato storage specialist Crop Systems is seriously concerned by the swift nature of its closure, particularly at such a testing time for the storage sector. Store managers no longer have access to the cost-effective sprout suppressant chlorpropham (CIPC) after its recent ban, and only limited alternatives are available, such as ethylene and mint oil.
SBCSR has been instrumental in testing new options such as DMN (1,4-dimethylnapthalene), but full UK approval has been delayed, despite the active being available in Ireland and other parts of the EU.
Andrews believes that if the center is closed, further delays of up to two years are possible, putting British growers at a significant competitive disadvantage to their European counterparts. He also worries about the loss of the scientific expertise stationed at the facility, which has provided advisory, problem solving and testing services, among others, since the 1960s.
Andrews commented: "The pressing question for levy payers is simple: do you want to keep Sutton Bridge, or are you just going to let it slip away into oblivion? Could an industry-funded initiative or subscription-type model help raise the running costs?"
NFU horticulture and potatoes chairman Ali Capper said she was surprised by announcements on the winding down of SBCSR, before a final ministerial decision had been made on the future of the levy and AHDB Potatoes.
Fuente: https://www.potatobusiness.com/storage/crop-storage-research-facility-closure-to-impact-uk-growers/