Canadá: Potato planting underway
As of Friday, Vikram Bisht with Manitoba Agriculture, says roughly five thousand acres have been seeded, most of those in the Shilo/Carberry area. That amounts to roughly five to seven per cent of total acres.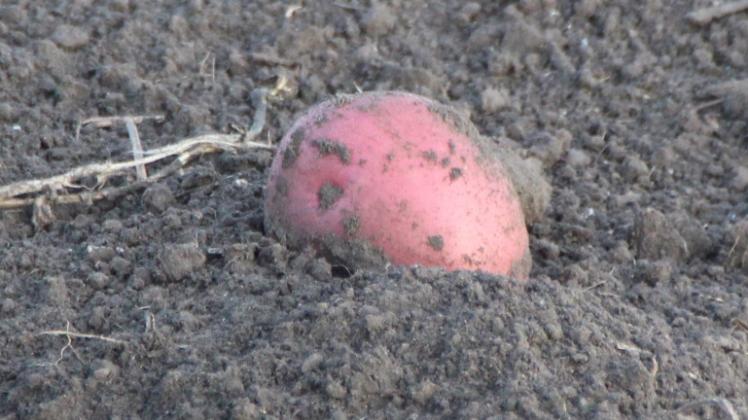 Potato planting has begun in some areas of the province.
By mid-May, that number would be in the range of 50 to 60 per cent.
Bisht talked about concerns around the delay in seeding.
"There would be certain varieties which may not have enough time but we have been surprised with good weather towards the end and so we probably need to cross our fingers with fewer days left it could be a tight situation towards harvest time."
He also touched on soil conditions.
"The moisture in the soil profile is pretty good. The deeper soil profile numbers are very nice but it is the top five to twenty centimetres which is really soaked in many places so that is a point of concern. If potatoes or any other crop is planted into soils which are wet for a long time and they don't have seed treatment, there is going to be a lot of emergent issues. A lot of crops have seed treatment on them and so that is probably going to be one of the best investments this year."
Bisht says the soil temperatures are similar to this time last year, which is around 10 to 12 degrees Celsius.
Fuente: https://www.discoverwestman.com/articles/potato-planting-underway