Italia: Because of elaterids and weather, potato yields dropped by 40 percent
It's time for a balance sheet for the PDO Potato of Bologna Dop consortium. President Davide Martelli, reached by phone while on the tractor tilling the land, sounds disheartened.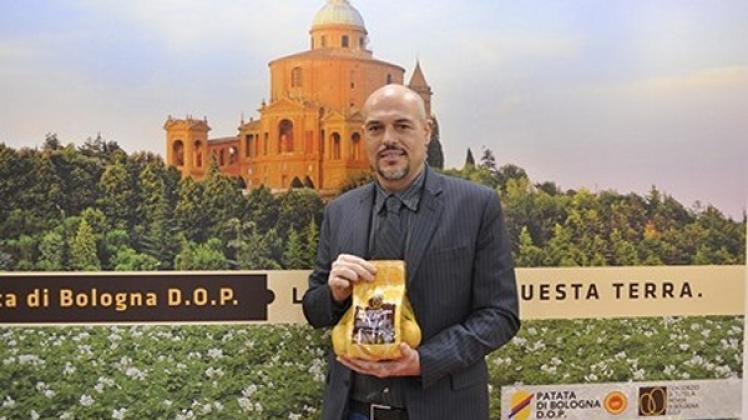 "Due to the high temperatures and the incidence of elaterids, we have had up to 40 percent lower yields of potatoes in our territories of Emilia Romagna."
Such a drastic drop was also due to the particular sensitivity shown by the Primura variety, which is the only one allowed by the PDO. "This variety has many qualities, but also some flaws, and among these are a particular sensitivity to elaterids and stress due to high temperatures. In the past months of May and June we have had peaks over 35°C. This resulted in a slowdown in the photosynthetic activity of the plants."
 Davide Martelli
The consequence of that was lower-than-normal caliber and therefore lower yields. "If action is not taken quickly, especially on the defense front, many producers will be forced to abandon cultivation, and that would not be a good thing in any respect."
According to the president, compensation for producers would be necessary, as "elaterids are to potatoes as the Asian potato bug is to pears. Immediate and effective measures are needed."
For more information:
Consorzio di tutela patata di Bologna DOP
via Tosarelli 155
40050 Villanova di Castenaso (BO)
+39 (0)51 7821709
+39 (0)51 782356
Fuente: https://www.freshplaza.com/article/9457836/because-of-elaterids-and-weather-potato-yields-dropped-by-40-percent/