Australia: New attachment from Grimme reduces damage during potato sorting
Poor handling of potatoes after harvest can lead to superficial damage of the skin and cause infections and rot, which is a major source of wastage.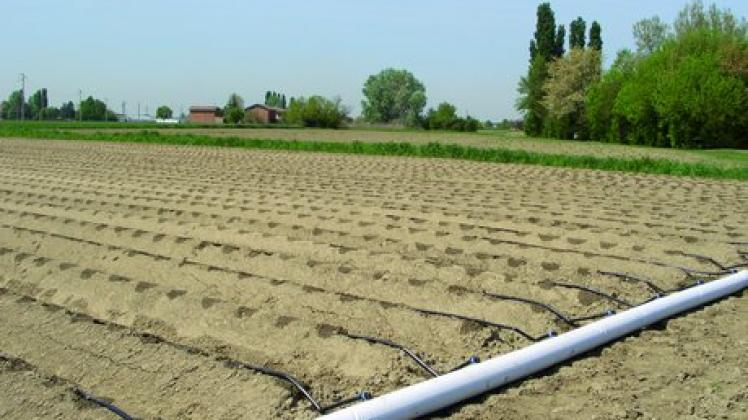 Because of this, Grimme has released a new transfer aid that minimises the risk of damaging potatoes during handling.
The SoftFlow combs, which can be fitted to new and existing conveyors, have elastic, polyurethane "fingers".
Grimme says the SoftFlow can be mounted to old or new machines at the delivery point of the conveyor belt, with the fingers cushioning potatoes as they roll to the next conveyor.
The company says the soft and flexible fingers independently adjust themselves ­according to the weight and angle of the falling potatoes, and the tilt angle can be ­adjusted to ensure optimal product flow.
Because of the constant movement and high elasticity of the fingers, debris such as stones, lumps or weeds cannot get trapped.
Grimme says the combs also clean the potatoes by loosening any remaining soil deposits on the potatoes.
The SoftFlow combs are imported and sold in Australia through Landpower.
Source: weeklytimesnow.com.au
Fuente: http://www.freshplaza.com/article/184185/New-attachment-from-Grimme-reduces-damage-during-potato-sorting