Irlanda: Bookmaker 'Paddy Power' takes bets on Irish potato shortages
With the ongoing heatwave in Ireland, the lack of rain could potentially have an effect on Irish food production, in particular on the potato supply.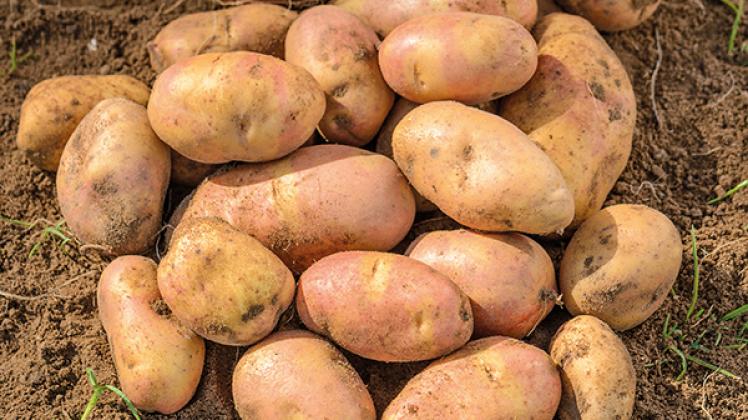 There are indications that the price of fruit and vegetables could begin to rise as early as next week.
Amid warnings from the likes of the Irish Farmers' Association (IFA), Irish bookmakers Paddy Power are now placing good odds on a potato shortage to hit Ireland soon. "We've already witnessed near hysteria when there was a run on sliced pans during 'the big snow of 2018' just a few short months ago. Now another Irish staple seems under threat as the boiling weather chips away at provisions," a spokesperson for Paddy Power said.
Here are some of the odds:
7/1 - A national potato shortage to be confirmed during July
16/1 - A leading supermarket chain to announce they will ration potato supplies to customers in July
4/1 - A leading supermarket chain to confirm their potato supplies are limited in July
16/1 - Tayto to cease production due to a potato shortage at its factory in Tayto Park during 2018
50/1 - Tayto to drop out of the Top 20 Irish Supermarket products in 2018 
33/1 - Dunnes Stores to announce they are out of Tayto stock in 2018
Fuente: http://www.freshplaza.com/article/197825/Bookmaker-Paddy-Power-takes-bets-on-Irish-potato-shortages