Canadá: McCain Foods commits $45 million to Portage facility
On Tuesday, McCain Foods Canada announced infrastructure investments totalling $75 million for its Portage la Prairie and Carberry-based facilities.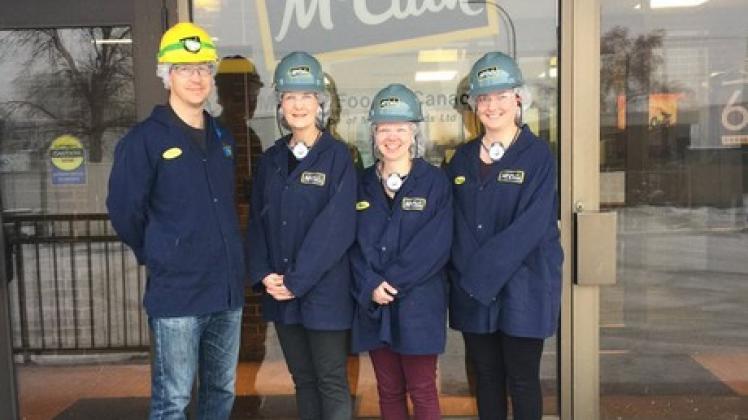 "Our investments at both the Portage la Prairie and Carberry facilities are testaments to McCain's ongoing commitment to growers, employees and the communities in which we operate in Manitoba," said Jeff DeLapp, president, North America, McCain Foods Limited. "McCain is a proudly Canadian family-owned business that values the foundational relationships shared with Manitoba growers. Together we continue to strengthen and grow our businesses in both Manitoba and Western Canada."
From 2016 to 2019, McCain has committed a $45 million investment in the Portage la Prairie facility, which will include the installation of new high-efficiency potato sorting system, as well as cutting-edge processing and packaging equipment.
The upgrades will also include on-site waste water treatment, heating, freezing and refrigeration systems which will help improve the facility's environmental footprint.
Just over $30 million investment has been committed to the Carberry plant over the same time period, including the new installations of auto sampling equipment, a blanching system, and improved heating and refrigeration systems for the entire facility as well as other upgrades.
According to thegraphicleader.com, Manitoba growers annually harvest about 26,300 hectares of potatoes, which represents about one/fifth of Canada's total potato crop. Currently, more than 550 workers are employed between the two Manitoban facilities.
Fuente: https://www.freshplaza.com/article/9048023/mccain-foods-commits-million-to-portage-facility/