Gran Bretaña: Pesticide loss brings wireworm challenge for potato growers
Potato growers will soon be without another plant protection tool after European regulators decided to withdraw granular insecticide and nematicide ethoprophos last week.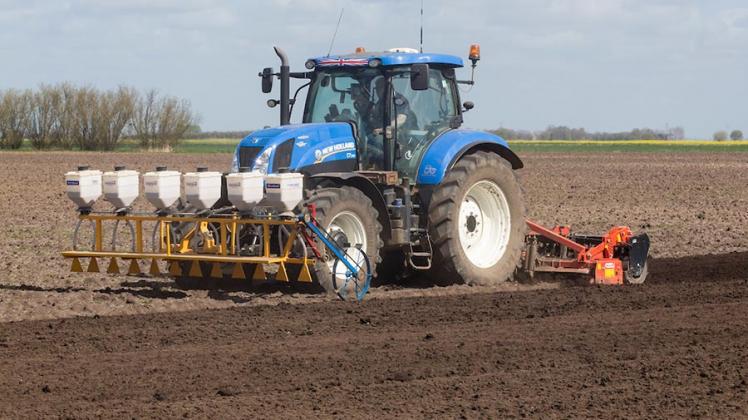 The active ingredient is contained in the granular soil-applied product Mocap 15G.
Marketed in the UK by Certis, it is seen as the leading product for reducing the impact of soil-borne pest wireworm.
Wireworm is the larvae of the click beetle and has traditionally been thought of as a pest of grassland rotations, as numbers build in undisturbed soils.
Summary – Mocap 15G withdrawal
End of sales anticipated 31 August 2019
Growers advised to plan 2019 season as normal
Use-up date expected to be confirmed mid- to late-February
However, it has been on the rise in arable rotations across the UK, possibly driven by increased popularity of min- and no-till establishment in combinable crops.
See also: New sulphur fertiliser advice for oilseed rape
The larvae burrow into tubers and can decimate entire fields in the worst infestations, potentially costing a grower in the region of £6,000-£9,000/ha.
In addition to wireworm control, the product also offers a useful reduction in potato cyst nematode (PCN) and spraing, which is the symptom of tobacco rattle virus spread by free-living nematodes.
Fuente: https://www.fwi.co.uk/arable/crop-management/pests/pesticide-loss-brings-wireworm-challenge-for-potato-growers