China: Price of Chinese potatoes on the rise
Most of the potatoes currently on the Chinese market come from Yutian in Hebei and Suizhong in Liaoning, with a small additional supply from Mudanjiang in Heilongjiang and an extremely small volume from production areas in Shandong.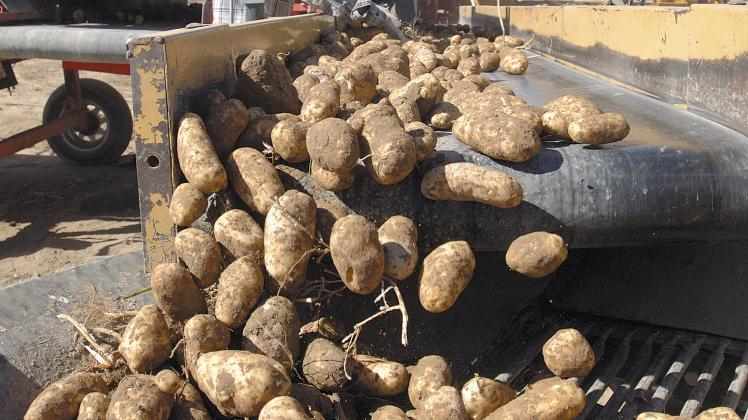 The price of potatoes slightly increased. The reasons for this development are as follows:
1. The weather in the production areas mentioned above was poor. The continuous rainfall was inconvenient for the potato harvest.
2. The stock of early spring potatoes is already running low. The late harvest has only just begun. This temporary shortage is expected to last for a while longer.
3. The current price increase falls within the regular seasonal price increase that has been observed in previous years as well, although the price increase started earlier than in previous years. This is because there is a potato shortage in south China and potatoes from north China are transported to south China in growing volumes.
4. The price increase is slightly larger this year than in previous years, because in previous years the potatoes from production areas in Shandong already entered the market in large volumes around this time of year. This year, however, the potato production volume in Yunnan greatly declined, which resulted in a potato shortage in south China and many potatoes from Shandong were redirected to south China. The potato supply from Shandong to the markets in north China therefore declined. The potato production in Yunnan, however, is year-round, and when the next harvest enters the market in south China, then the potatoes from Shandong will return to the markets in north China.
Source: Beijing Xinfadi Market
Fuente: https://www.freshplaza.com/article/9130963/price-of-chinese-potatoes-on-the-rise/