India: Indian potato growers see steady demand, lower output
Backed by a steady demand and a lower yield, potato prices in West Bengal have firmed up by nearly 16 per cent over the last one month.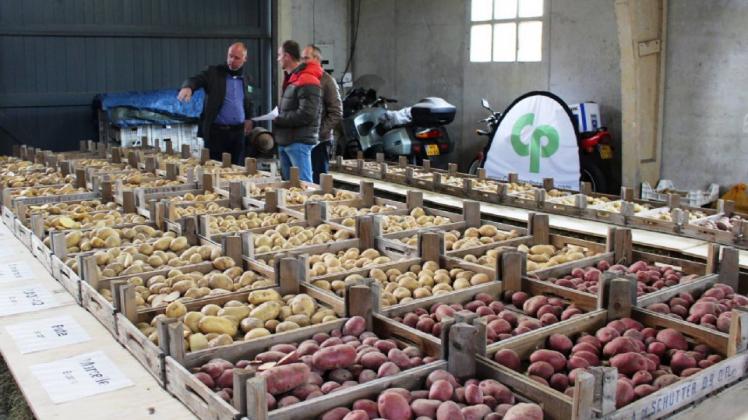 The wholesale price of potatoes (the average Jyoti variety), which stood at ₹1,800-1,900 per 100 kgs in the first week of June, has gone up to ₹2,200 per 100 kgs at present.
The retail price of the average variety (Jyoti) is ₹28 a kg. That is ₹3 more than the ₹25 a kg a fortnight ago. The premium Chandramukhi variety is selling for ₹34-35 a kg (₹28 a kg a fortnight ago).
Patit Pavan De from the West Bengal Cold Storage Association claims that while the overall release of potatoes from cold storages up to June end this year is almost at par with last year, offloading, was lower in the month of June. This in turn pushed up prices.
Moreover, the state government has been procuring potato for its mid-day meal scheme at a relatively higher price (almost ₹3 a kg higher than its usual procurement price). This has also helped prices to firm up.
Potato production in West Bengal has been lower than expected primarily due to the delayed sowing and the unfavourable weather conditions during harvesting. The State, which produces 11-11.5 mln tonnes of the tuber each year, is estimated to produce just 8.5-9.0 mln tonnes this year, lower than last year's production of 9.2 mln tonnes.
[  ₹100 = €0.012 ]
Source: thehindubusinessline.com
Fuente: https://www.freshplaza.com/article/9233995/indian-potato-growers-see-steady-demand-lower-output/