Nueva Zelanda: Covid increases risk of European companies 'dumping' products in NZ
Experts claim that New Zealand industries need to be on the lookout for overseas companies intent on dumping their surpluses in New Zealand.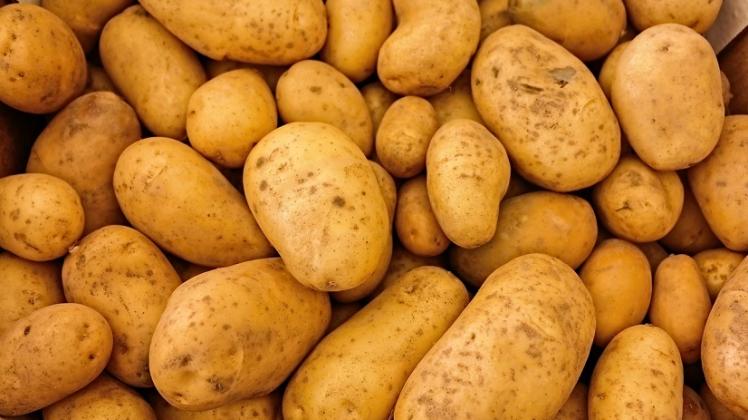 For instance, the potato industry has lodged an anti-dumping complaint against a host of cheap frozen chips from Europe.
Specialist adviser on the case Simon Crampton says this is not the only industry facing that risk. He has stated that, the longer the pandemic goes on, the greater the danger to New Zealand industries from imports that are priced below what they would sell for in their country of origin.
"Many producers overseas are finding historic markets for their products have been devastated by Covid responses, including lockdowns, and they are looking to quit stock to new markets,'' Crampton told stuff.co.nz. "New Zealand is attractive because of its response to the pandemic and being open for business."
Potato NZ first raised the issue of dumping with the Ministry of Business Innovation and Employment in July. The ministry began its investigation in late October.
Fuente: https://www.freshplaza.com/article/9308769/covid-increases-risk-of-european-companies-dumping-products-in-nz/