Rusia: Production of potatoes and open-field vegetables in Moscow region to increase by 10%
According to Minister of Agriculture and Food of the Moscow Region Vladislav Murashov, in the Moscow region, an area of ​​​​8,200 hectares was allocated for open ground vegetables in 2022.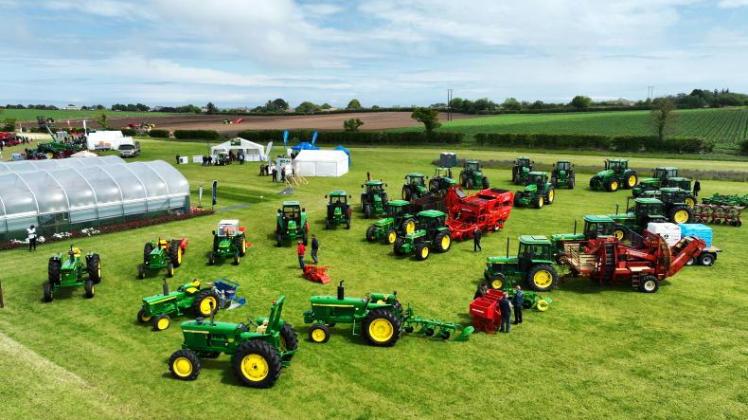 With an average yield of 410 c/ha, the gross harvest will be 336,000 tons, which is 10% more than last year.
"Due to the increase in sown area in the Moscow region, this year it is planned to harvest vegetables from open ground by 10% more than in the previous year. This applies to cabbage, carrots, beets, onions and zucchini," he said.
According to en.potatosystem.ru, the Minister added that the leaders in the production of vegetables in the Moscow region are urban districts: Dmitrovsky - 149,900 tons, Kolomna (Ozyory) - 60,300 tons, Serpukhov - 16,100 tons, Stupino - 8,800 tons and Lukhovitsy - 6,900 tons.
Far away, the potato planting area was increased by 700 ha in the Novosibirsk Region. The sowing campaign has ended in the region. The total area of spring sowing amounted to 2,070,000 hectares, which is higher than the indicators planned at the regional level - about 102%.
Deputy Chairman of the Government of the Novosibirsk Region - Minister of Agriculture of the Novosibirsk Region Yevgeny Leshchenko has reported that the most significant excess was achieved in industrial crops.
Fuente: https://www.freshplaza.com/article/9436653/production-of-potatoes-and-open-field-vegetables-in-moscow-region-to-increase-by-10/